Sports betting in Japan
Gambling and sports betting are popular activities in Japan, although only certain forms are legal.
Specifically, the authorized forms are lottery, pari-mutuel fishing, horse racing, keirin (bicycle racing), boat racing (kyotei), auto race (motorbikes), and Toto J-League football.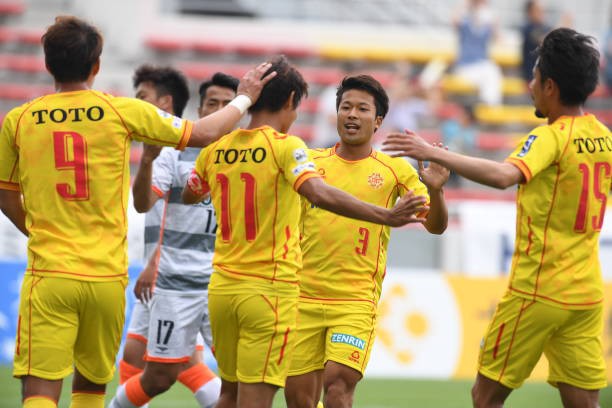 All other forms are prohibited under Chapter 23 of the Japanese Criminal Code.
A large percentage of Japanese people bet online. The Japanese government allows online betting for lottery, football and public sports, but through official channels.
For sports betting, there are many betting options. Reputable websites offer betting on most sports leagues around the world, including many Japanese sports. Football betting odds like J-League, J-League 2, Nabisco Cup, Emperor's Cup, Super Cup are always available. Players can also bet on NPB, JB League and JBL League baseball.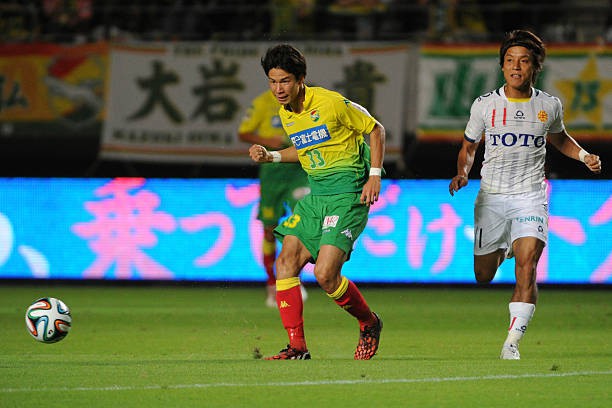 In Japan, legal football betting is selected locally for the purpose of raising money to promote sports and improve sports competitiveness on a global scale. However, it only applies to Japanese football (namely J-League, J-League 2, Emperor Cup, and Nabisco Cup), betting through an official channel called Sports Toto.
There are many forms of Sports Toto (also known as J-League Soccer Pools) offered. It's not sports betting but lottery games that use soccer results. Players randomly select matches and the elements of the results are used to determine the winner.
For placing money and receiving bonuses, Japanese credit and debit cards are denied when used at online betting sites by Japanese banks blocking suspicious transactions. Instead, players use electronic cards like NETELLER, a reputable company licensed in the United Kingdom.